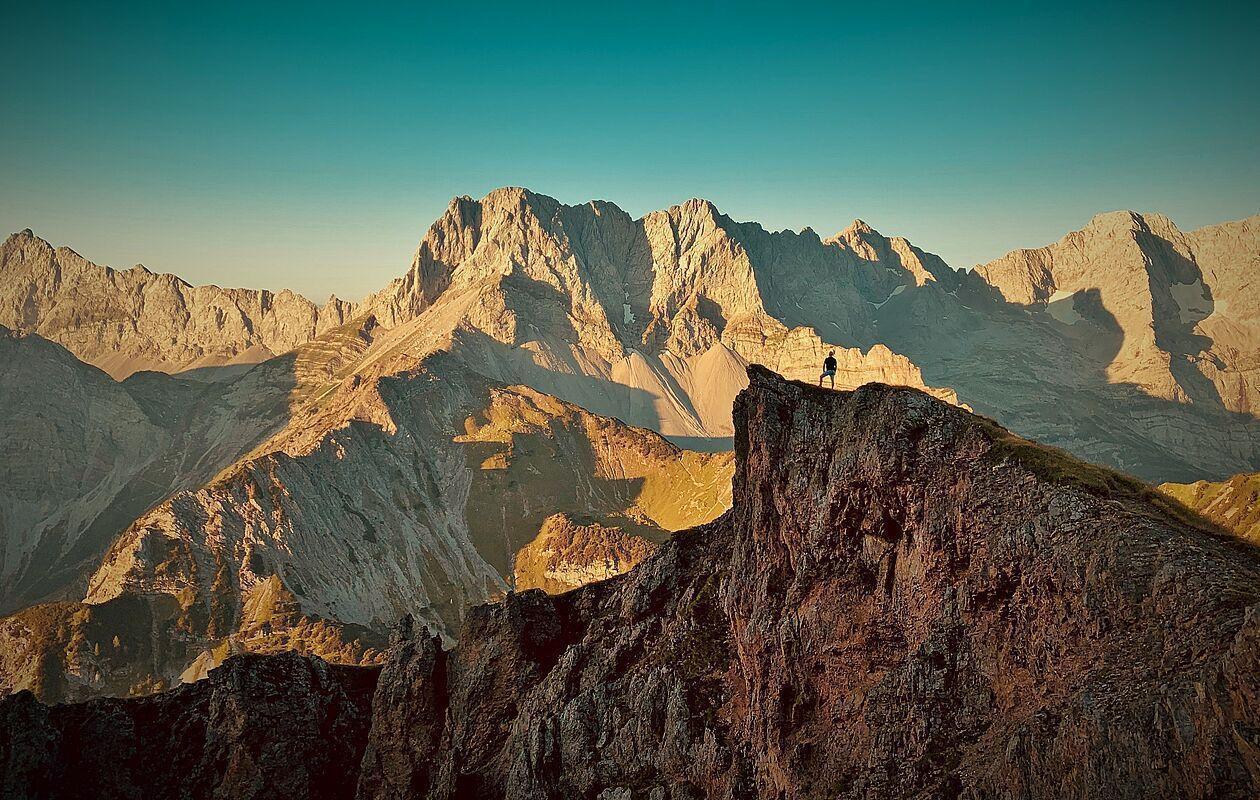 Prices
Holiday offers in an overview
Let your mind wander in the midst of nature and enjoy the time in our Apartmenthouse Appart Stephan in the heart of the Zillertal
Autumn
02.09.2023 - 01.11.2023
White Weeks
01.12.2023 - 22.12.2023
Christmas
23.12.2023 - 29.12.2023
New Year
30.12.2023 - 05.01.2024
Winter
06.01.2024 - 12.01.2024
White Weeks
13.01.2024 - 26.01.2024
Winter
27.01.2024 - 09.02.2024
Carneval
10.02.2024 - 16.02.2024
Winter
17.02.2024 - 06.04.2024
Spring
17.05.2024 - 21.06.2024
Summer
22.06.2024 - 06.09.2024
Autumn
07.09.2024 - 27.10.2024
Apartement Schneekristall
4 persons
€ 154,- Booking
€ 220,- Booking
€ 341,- Booking
€ 341,- Booking
€ 264,- Booking
€ 220,- Booking
€ 264,- Booking
€ 341,- Booking
€ 264,- Booking
€ 165,- Booking
€ 187,- Booking
€ 165,- Booking
Apartment Alpengarten
6 persons
€ 160,- Booking
€ 280,- Booking
€ 500,- Booking
€ 500,- Booking
€ 330,- Booking
€ 280,- Booking
€ 330,- Booking
€ 500,- Booking
€ 330,- Booking
€ 170,- Booking
€ 205,- Booking
€ 170,- Booking
Apartment Panorama
8 persons
€ 180,- Booking
€ 450,- Booking
€ 700,- Booking
€ 700,- Booking
€ 550,- Booking
€ 450,- Booking
€ 550,- Booking
€ 700,- Booking
€ 550,- Booking
€ 260,- Booking
€ 300,- Booking
€ 260,- Booking
* The prices are per day for the apartments in the Appart Stephan (without a tourist tax of € 1.50 per adult / day) and our inclusive services. The surcharge for additional occupancy is available on request.
Electricity, water, dishwashing detergent and towels
Bed linen and towels (2 towels per person each)
Fully equipped kitchen with electric stove, microwave, oven, toaster, dishwasher
Filter coffee machine and kettle
Bathroom with hairdryer, towel radiator
Flat TV with high tech satellite system
High-speed WiFi for iPad and smartphone
Car parking spaces for the respective apartment directly at the house
Partner of the Golf Club Zillertal / Uderns green fee reduction of 20%
Storage room for bicycles and e-bikes
Baby equipment (after your request) with High chair / cot / diaper pail / baby bathtub and changing mat
Cancellation and booking conditions
Your booked apartment is available to you from 4 p.m. on the day of arrival - the check-in is only at our partner hotel Das Kaltenbach
Check out: by 10:00 a.m. on the day of departure
To make the check-in easier for you, we would ask you to submit the guest list
A deposit of 20% of the arrangement price is made upon reservation.
We are a non-smoking house (except on the terrace) and pets are not allowed
We recommend taking out travel cancellation insurance (www.europaeische.at)
Cancellations from 31 days before arrival are free of charge

Cancellations from 15 to 30 days before arrival with a 70% cancellation fee
4 to 14 days with 90% cancellation costs
0 to 3 days with 100% cancellation costs

It apply the general terms and conditions for the hotel industry (AGBH 2006). Place of jurisdiction: Zell am Ziller.